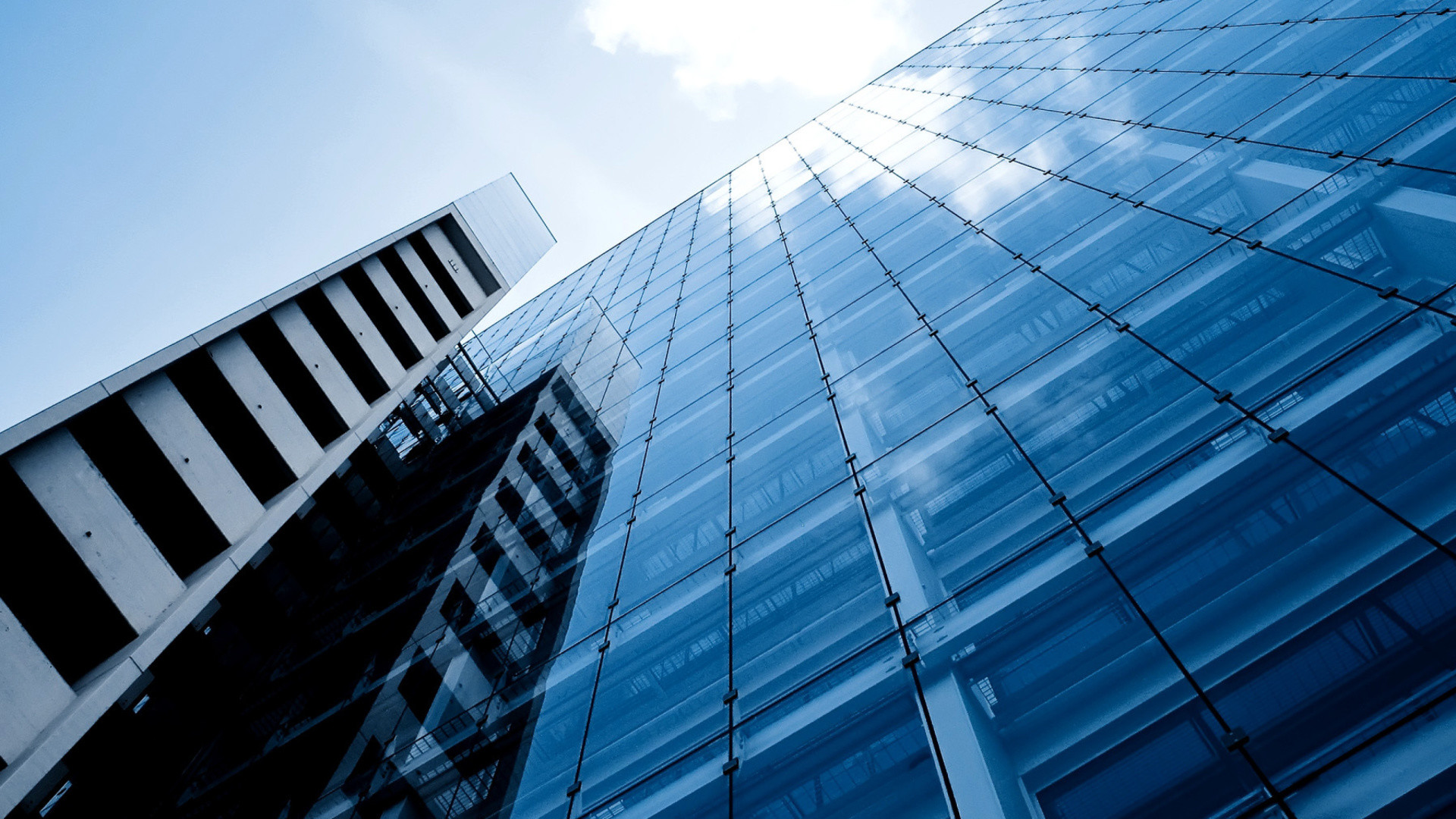 It's your time! You finally got that promotion on the job! You're moving into upper management. Your family is happy, your peers are pleased, you worked hard for this opportunity and the fingers of success are now beckoning you to come and gather the pleasures you've always dreamed were possible. It's exciting, morale-boosting, challenging, and depressing.
Although from your perspective, it is not a game changer, to accept this promotion you've got to pull up stakes, relocate to another state, and settle your spouse and kids into a new environment – a brand new life. Simply stated, you've got to move – and who wants to? It's a major sacrifice, but what's one more on your journey to ultimate success? Aside from the stress that you know the move will create, you're aware of the downright inconvenience that you and your family will have to endure if you tackle this relocation on your own. So, you know what you have to do. You'll have to outsource this job. In other words, you'll have to hire the cavalry—a moving company.
What's more, storage has to be considered too. Seldom is a move accomplished without requiring at least a temporary storage solution. Although it can be a lifesaver in one sense, this too can be an inconveniencing experience. With all of the packing and unpacking, arranging and rearranging, storing and restoring, your organization skills can come under vicious attack. And yet, though all things may not be at your fingertips, it still beats falling over clutter in your new home.
You'll want to make sure that the company you select to help you transition to your new life is licensed and insured. Believe me when I say, this is not an occasion to impose on the time and generosity of friends and family. A professional mover has the capacity to meet the requirements of each of its customers. For planning purposes, the company representative will ask essential questions to ensure that it has an accurate and complete picture of the customer's needs.
Select the right company and you don't have to worry about your prized possessions. Among the available services, and to be frank, probably the most widely-known, your movers will individually wrap and load your possessions. They will pick up your inventory per schedule and deliver it promptly to the destination you require.
Avoid surprises and shocks. Before engaging the company, get a quote for each of the services that you deem necessary. Never make a decision in the blind. And when it pays to make the best decision possible, check the mover's rating with the Better Business Bureau or some other reputable resource. You'll want to make sure that the company is customer-oriented, dependable and that their pricing is industry-competitive.
Yes, a relocation is life-changing. To enhance the enjoyment of your new successful career move, outsource the moving process; employ the convenience of a storage facility for as long as you need to use it; and good luck on your future endeavors.